Give
*CONDITIONS
* The gift code is valid for 1 year from the day of purchase.
* In no case will the amount of the gift be refunded. Neither totally nor partially.
* If you request delivery by mail or courier, keep in mind that we can prepare and send it the next day (weekdays for the restaurant) of your request. We cannot be held responsible for delays in delivery.
*If, in addition to downloading the online voucher, you request to pick up your physical gift at the restaurant, you can pick it up during restaurant opening hours: from 1:00 p.m. to 1:30 p.m. and from 8:00 p.m. to 8:30 p.m.
TO RESERVE
It is essential to book in advance to enjoy the gift.
The reservation is subject to the availability of the restaurant.
You can make the reservation by phone (+34 96 394 60 79) or by indicating the code when making the online reservation.
It is essential that you provide the gift code in advance of the date of your reservation.
If you do not attend your reservation, you will lose the right to enjoy your gift on another date.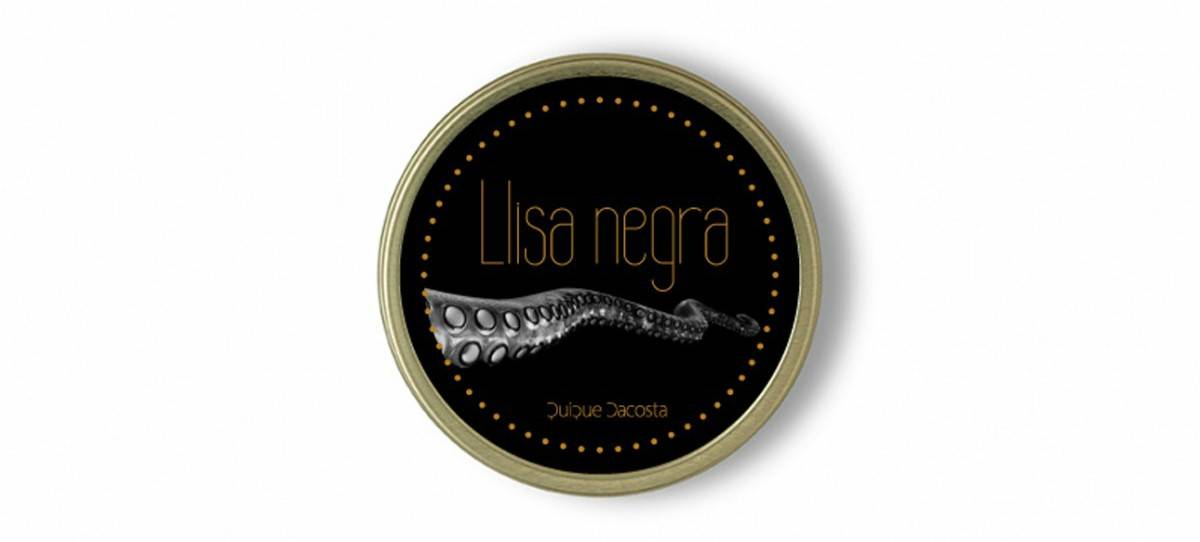 *Conditions
For other gift box options, please contact the restaurant. The box is valid for 4 months after the purchase date. It is mandatory to place the reservation by telephone or on the website, providing the gift code. Confirmation of the reservation is subject to restaurant availability. The customer must bring the document with the code on the date of reservation. Under no circumstances shall a gift box be reimbursed.